[xoo_el_action type="login" display="button" text="Login" change_to="logout" redirect_to="same"]
Classes and Courses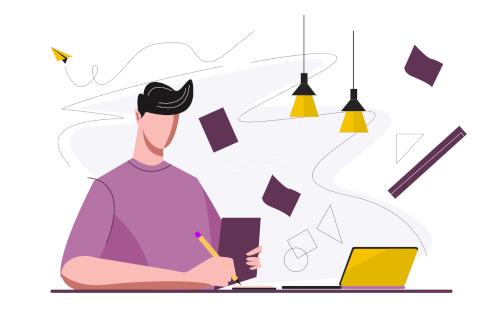 Use this contact form if you are looking for customized services to improve your second language levels. They can be classes, preparation courses, preparation for exams and special events.
Most of our services are individual, one-on-one – because you are unique, you require unique solutions!.

 Use esse formulário se estiver procurando por serviços linguísticos customizados para elevar seus níveis da segunda língua. Esse serviços podem ser aulas, preparações para entrevistas, eventos especiais, ou até viagens.
A maioria desses servições são individuais de um para um – porque você é uma pessoa única, somente uma solução única pode dar certo!
What do you want to learn today?
For employment or partnerships, please use this contact form.
Copyright LingoCentre Language Consultants © 2021. All Rights Reserved