Corporate Services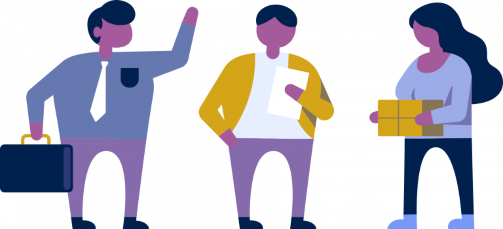 We are proud of our history in knowing exactly what your recruitment and selections demands might be and boast about the way we deal with that, in particular in situations where the assessment of language skills are concerned.
We specialize in creating real tailor-made solutions to cater for such demands. We scale our solutions according to your needs, Our approach to personalization and scalability can render optimum services for a single executive or even hundreds or thousands of candidates – literally.
Use this form and contact us if you are looking for a business partner which is reliable, trustworthy, provides out-of-the-box solutions, and really understands your HR needs and demands regarding individual or mass assessment processes as well as second language demands, for both internal and external candidates/clients.
We can have a 20-minute video call, so you can share your demands and questions. We can also send a presentation/brochure to you if you prefer, telling you what we do and how different we are in what we do.
"Knowing your culture and demands is the only way to craft tailor-made solutions."
Ricardo Jardim
Founder & COO

Em Português
What do you have in mind?
Copyright LingoCentre Language Consultants © 2021. All Rights Reserved